Amerasians Honoring Vietnam Vets
Amerasian Children of Vietnam Veterans:
Please help Amerasian community members (those born to U.S. military fathers and Asian mothers) visit Washington, D.C. for Memorial Day to participate in ceremonies to support Vietnam Veterans everywhere!
During the Vietnam War, many children were born to U.S. military personnel and Vietnamese women. In many cases, they grew up in fatherless homes, struggling against discrimination in their communities and fighting for survival every day. Many finally made it to the United States where they were met with more challenges like adapting to American culture.
Amerasians want to be recognized as proud Americans who are proud of their mixed heritage. Please help them celebrate Memorial Day by allowing them to honor Vietname Veterans in person in Washington, D.C.
Funds raised here will go toward renting a bus (or two buses) to transport up to 100 Amerasians from Boston to Washington for Memorial Day ceremonies.
Any Donation would be appreciated -$1, $5, $10, $50 or more
Thank you so much for your support!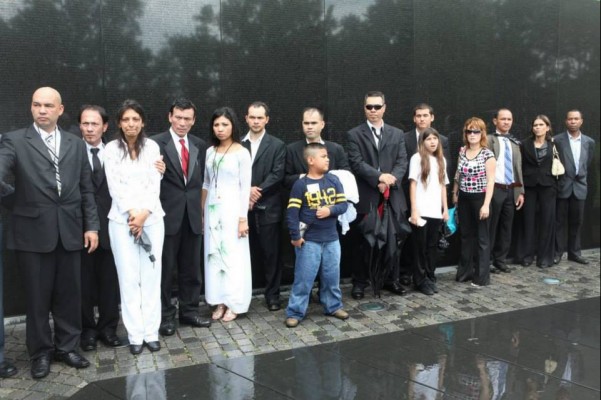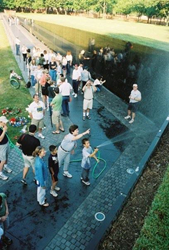 http://www.gofundme.com/Amerasians