SOURCE: Atlas Fitness
Washington, DC — December 11, 2016
Atlas Fitness calls on one and all to kick off the New Year on a foot that is healthy and fit. This fitness destination in SE Washington DC is excited to launch an exclusive 60-Day Weight Loss Challenge designed to inspire Washingtonians to lose, lose, lose — body fat, that is. The program will begin January 1, 2017 and will be closely monitored by a certified personal trainer and nutritionist to ensure the highest health and safety standards.
To participate in the 60-Day Weight Loss Challenge, an individual must:
• Purchase a Wellness Package from Atlas Fitness by January 1.
• Schedule and attend weekly weigh-ins
• Affirm an intention to never cheat or conduct unhealthy weight loss techniques, including but not limited to starvation, dehydration, the use of weight loss supplements, or crash dieting.
The male and female participants who each lose the most body fat in 60 days will be awarded 10 one-hour Personal Training sessions. Second and third place winners in each category will receive a 10 thirty-minute Personal Training sessions and 10 Group X classes, respectively.
For more information, or to register for the 60 Day Weight Loss Challenge at Atlas Fitness, contact team@atlasfitnessdc.com or visit http://www.atlasfitnessdc.com.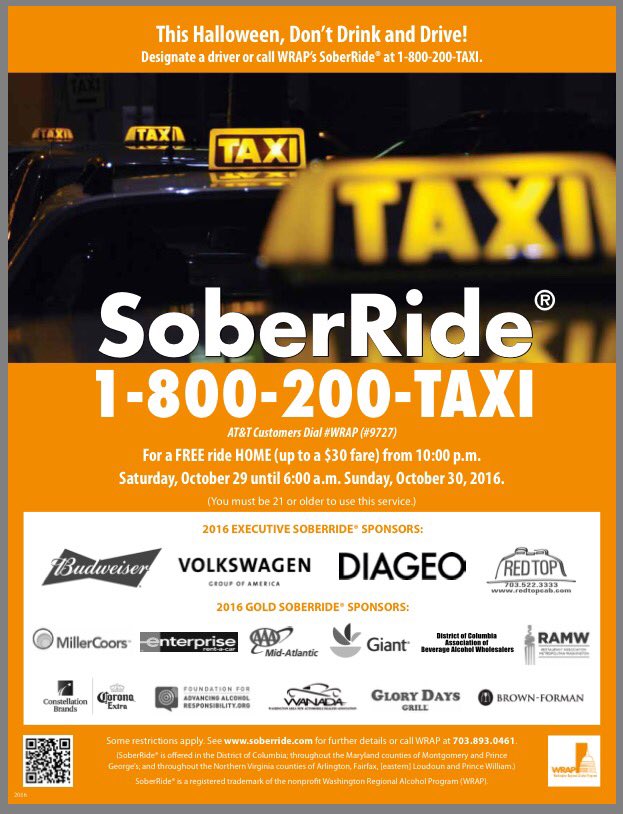 Washington DC Fitness Center Atlas DC to Sponsor 60-Day Weight Loss Challenge
Note: We are not responsible for typo error, price change, substitute item, or available of item from online ads.
Lưu ý: Chúng tôi không chịu trách nhiệm về lỗi ấn, thay đổi giá, hàng thay thế, hoặc có sẵn mặt hàng quảng cáo.