SOURCE:
WHAT: Dinner & Huddle "Soul Cypher'"
WHEN: Thursday, March 1, 2018 at 6:45 PM
WHERE: The Festival Center, 1640 Columbia Rd NW, Washington, DC 20009
Wednesday, February 28, 2018
UPCOMING: INTERACTIVE ARTS: Tomorrow ~ Gather in Community to Connect & Create together! The Sanctuaries, a diverse group of artists and musicians, hosts a Dinner & Huddle this THURS, March 1 from 6:45pm – 9:00pm, now at The Festival Center near Adams Morgan & Columbia Heights Metro, Free
The Sanctuaries, a diverse group of musicians and artists, hosts a Dinner & Huddle "Soul Cypher'"
Thursday, March 1
6:45pm gather, socialize, enjoy some food
7:00pm – 9:00pm Huddle
Free
Note: Please arrive before 7:00pm to participate in the evening activities
From the event page: Brand New Format!
(1) free meal + (2) skill share + (3) artmaking
Our unique and popular gathering is back again, this time with a focus on Soul Cypher!
It's time for a Soul Cypher! Got some skills you want to share in a dope new way? Come get your shine on! This community Soul Cypher offers you the opportunity to:
+ Create a personalized 3-5 minute interactive word play session that you then share with the group about anything that inspires you based on this prompt: when creating. be kind to your doubt. hear it out. thank it for its concern. and reassure it that you are an artist. and risk is essential. ~Nayyirah Waheed
+ Be willing to share any skill you have to address fear and/or taking a risk in cypher style.
+ Everyone that comes is part of the soul cypher. No, you don't need to know what you want to share before you get there. Yes, all art forms are welcome. Be you, cypher style!
+ Need some inspiration. Cool, check this out soul cypher:https://www.youtube.com/watch?v=i8IjBoEM5wI.
Remember, no matter what you do never break the cypher!!
6:45pm — Arrive & Eat
7:00pm — Skill Share: "Soul Cypher!"
8:00pm — Artmaking & Conversation
9:00pm — Close Out
What is a Dinner & Huddle? It's a chance to check out our community, meet other creative and soulful people, learn new skills, collaborate artistically, and enjoy a free meal.
What should I bring? If you've got a favorite dish, or musical instrument, or sketch pad, bring it! Otherwise, just bring yourself — and a friend or two, if you want.
The Festival Center
1640 Columbia Rd NW
Metro: Metro: Columbia Heights and walk about 12 minutes or take the 42 or 43 bus toward Mt Pleasant to Mozart Pl or the Circulator bus from Woodley Park Metro to the Ontario Rd stop and walk about a block, or walk from the metro about 20 minutes or so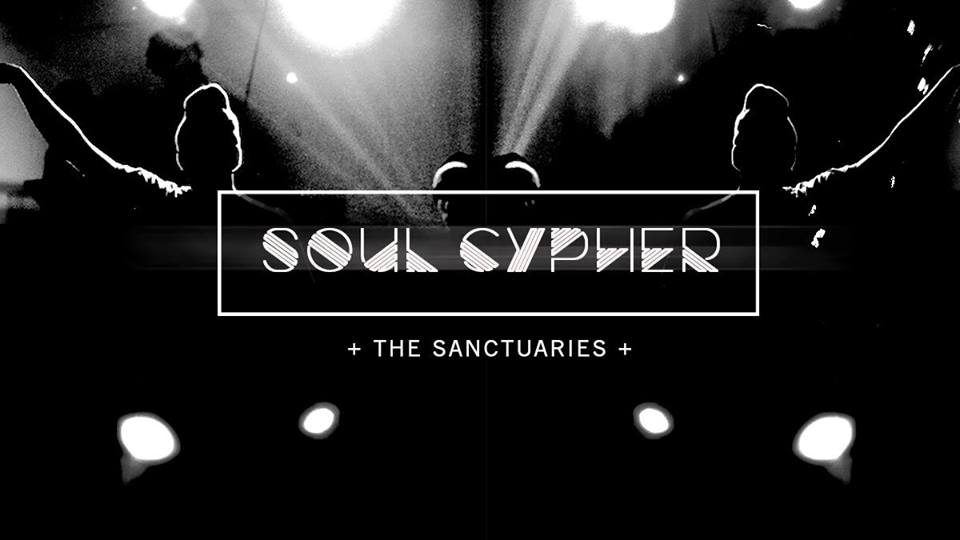 https://freeindc.blogspot.com/2018/02/upcoming-interactive-arts-gather-in.html