DC Bike Party's 4th Annual Cherry Blossom Chase + After Party
SOURCE: DC Bike Party
WHEN: Friday, April 8, 2016 at 7:30 PM
WHERE: Dupont Circle Fountain, Washington, DC 20036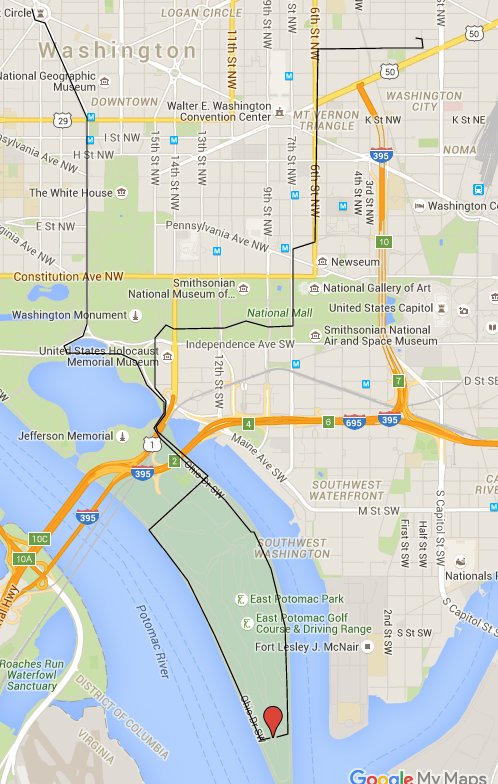 Dust of those wheels. kids, SPRING IS HERE!
Get dolled up in your hottest pink and your brightest floral and join us for our 4th Annual Cherry Blossom chase on FRIDAY, April 8th! We're celebrating together afterwards, too — join us for an after party at the Milk Cult warehouse at 79 Hanover Place NW. We'll have great tunes by DJ Avervge (listen to him here: https://soundcloud.com/awdj), free bike parking and $5 PBR!
Bring your best vibes and get ready to roll through DC with about 1,000 of your best friends on 2 wheels. See you soon, DCBP!
Note: We are not responsible for typo error, price change, substitute item, or available of item from online ads.
Lưu ý: Chúng tôi không chịu trách nhiệm về lỗi ấn, thay đổi giá, hàng thay thế, hoặc có sẵn mặt hàng quảng cáo.
https://www.facebook.com/events/1117462161620401/