America Now: America Participates, Creativity in a Citizen Democracy
SOURCE: Smithsonian Institution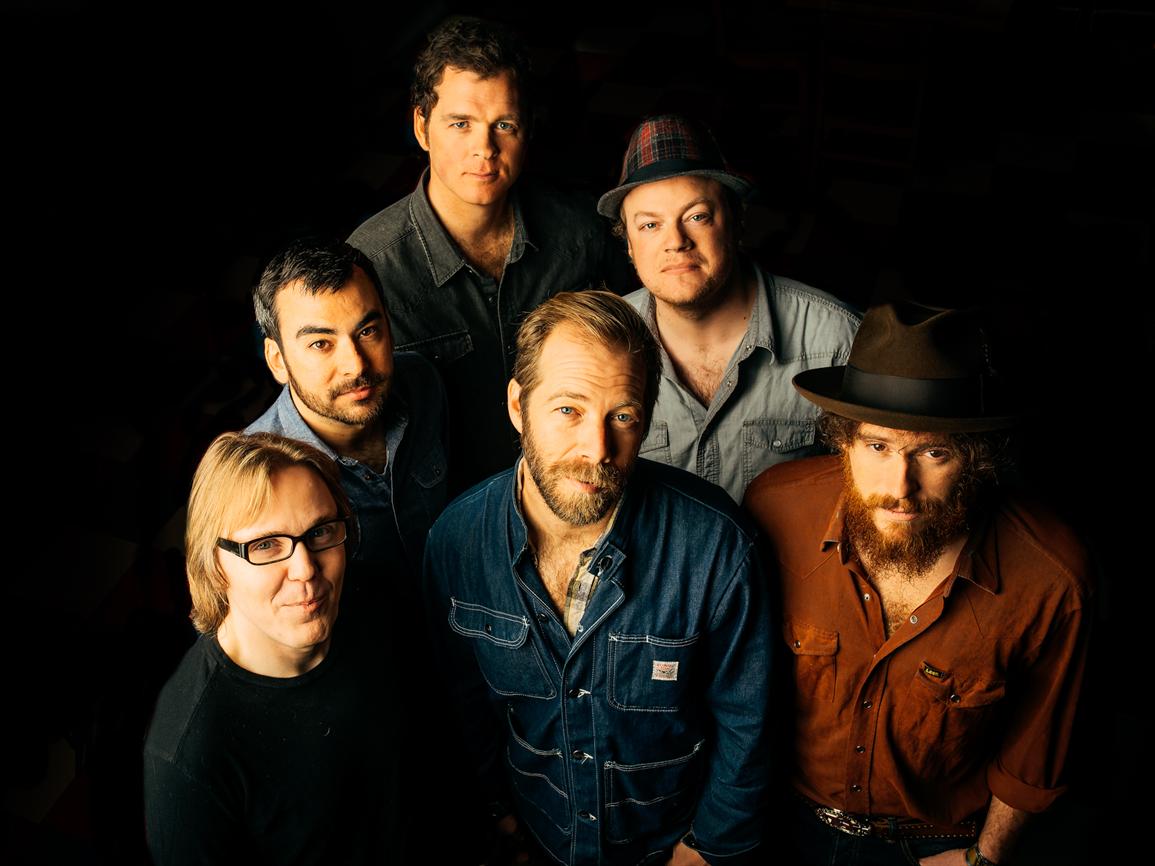 When Saturday, July 9, 2016, 4 – 7 PM
Categories Celebrations, Performances
Sponsor American Art Museum
Venue American Art Museum
Event Location Kogod Courtyard
Cost Free.
Related Events www.si.edu…
Details
Join SAAM for the third and final program in this year's exciting series that celebrates the ways Americans participate in our democracy—through art, music, storytelling, and service. The program features performances by D.C. hip-hop artist Tarica June, and bluegrass bands Steep Canyon Rangers and Seldom Scene. Inspired by the music, visitors can pick-up paint brushes to express what America means to them on a 20-foot community mural, post Instagram photos from around the museum that will stream in a live feed in the Kogod Courtyard by tagging their images with #AmericaNow, pose with artworks from the collection in a photo booth, write letters to active military service members, and share information about a favorite American artist by participating in a Wikipedia edit-a-thon. Come register to vote—the most basic form of American participation—with Rock the Vote.
Schedule of Musical Performances:
4-4:30pm: Tarica June
5-5:45pm: Seldom Scene
6-7pm: Steep Canyon Rangers
Check out the other America Now events this summer at National Portrait Gallery on May 27 and National Museum of American History on June 14 and 18. Info at #AmericaNow and s.si.edu/americanow. Let your voice be heard!
America Now is a three-museum collaboration with the National Portrait Gallery, National Museum of American History, and Smithsonian American Art Museum. It is made possible by the generous support of the Robert and Arlene Kogod Family Foundation. The Washington Post is the media sponsor of America Now.
Photo by Sandlin Gaither
Note: We are not responsible for typo error, price change, substitute item, or available of item from online ads.
Lưu ý: Chúng tôi không chịu trách nhiệm về lỗi ấn, thay đổi giá, hàng thay thế, hoặc có sẵn mặt hàng quảng cáo.
http://www.si.edu/Events/Calendar/?trumbaEmbed=view%3Dseries%26seriesid%3D1246074#/?i=1