U.S. WWI Centennial Commission Commemorates 100th Anniversary Of The Armistice With Bells Of Peace: A World War I Remembrance Event
SOURCE: World War I Centennial Commission
WASHINGTON NATIONAL CATHEDRAL, U.S. CAPITOL, U.S. NAVY U.S. MARINE CORPS, AND THOUSANDS OF COMMUNITIES NATIONWIDE TO TOLL BELLS ON NOVEMBER 11
WASHINGTON, Oct. 30, 2018 /PRNewswire/ — The U.S. World War I Centennial Commission (WWICC) is proud to join the Society of the Honor Guard, Society of the Honor Guard- Tomb of the Unknown Soldier (SHGTUS) and Washington National Cathedral, to host a national commemoration called "Bells of Peace: A World War I Remembrance," honoring the 100th anniversary of the WWI Armistice.
On November 11th, 2018 at 11 a.m. local time, thousands of organizations, religious institutions, cities and individuals nationwide will take a moment from their daily activity to toll their bell 21 times in remembrance of the more than 100,000 American soldiers that paid the ultimate sacrifice in World War I.
All U.S. Navy and U.S. Marine Corps ships and installations, as well as many historical sites around the country such as New York City's Cathedral of Saint John the Divine, Boston's Old North Church, the U.S. Capitol's Robert A. Taft Memorial and Carillon, and the Presidio Interfaith Center's Presidio Bell, General Pershing's home bell, will all participate in the ceremonial toll while Philadelphia's Independence Liberty Bell serves as an honorary landmark for this very special historic moment.
ADM Mike Mullen, USN (Ret), former Chairman of the Joint Chiefs will initiate the tolling as part of the U.S. WWI Centennial Commission Sacred Service, which will take place at Washington National Cathedral beginning at 10:00 a.m. (EDT).
"We are proud to present the opportunity for so many individuals, historic institutions and organizations across the country to come together and remember 'The War to end All Wars,'" said Mr. Terry Hamby, Chairman of the U.S. WWI Centennial Commission. "On November 11th, the entire nation will toll to honor the sacrifice of our fallen doughboys and commemorate a historic moment of peace in our world."
Members of the public who wish to participate in this special centennial remembrance are encouraged to download the free Apple or Android "Bells of Peace Participation App," which features a countdown timer to the commemorative tolling and a selection of recorded bell sounds from real bells throughout the country. These 21st century Bells of Peace will toll from devices with the app 21 times in remembrance of the armistice.
For more information on how to get involved with "Bells of Peace: A World War I Remembrance," please visit: www.ww1cc.org/bells
World War One Armistice Centennial Background
Commemoration events are designed to honor the more than 4 million who served and those who gave the ultimate sacrifice. Women joined the ranks of the U.S. armed forces for the first time, gaining the right to vote two years later. More than 350,000 African Americans served with distinction, as did Native Americans and immigrants. The U.S. experienced a casualty rate of 375,000–far greater than in World War II–and 116,516 fatalities more than during the Korean and Vietnam Wars combined.
About the U.S. World War One Centennial Commission
The U.S. World War One Centennial Commission was created by Congress in 2013 to provide education programs, public outreach, and guidance for commemorative events regarding America's involvement in WWI, which many see as The War That Changed the World. Honorary Chairs include all five living former U.S. Presidents; the Honorable Madeleine Albright; and the Honorable Colin L. Powell, among others. The World War One Centennial Commission is creating the National WWI Memorial in Washington, DC through private donation. No public funds may be used. Visit ww1cc.org to learn more about the World War One Centennial Commission and its work; ww1cc.org/memorial for America's WWI Memorial in Washington DC, ww1cc.org/veteran for veteran resources; connect with WWICC on Facebook.com/ww1centennial/; instagram.com /ww1cc/; and twitter.com/WW1CC (@WW1C).
Information about the Society of the Honor Guard-Tomb of the Unknown Soldier can be found here. https://tombguard.org
Information about Washington National Cathedral in Washington, DC, can be found here. https://cathedral.org
SOURCE World War I Centennial Commission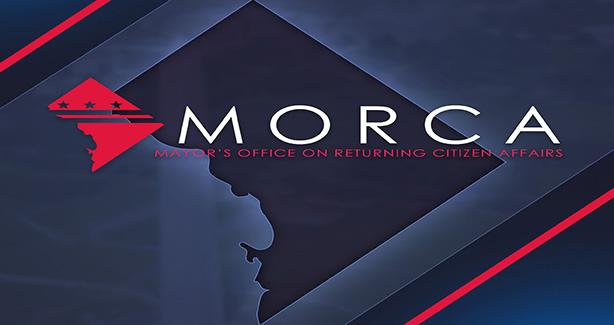 https://www.prnewswire.com/news-releases/us-wwi-centennial-commission-commemorates-100th-anniversary-of-the-armistice-with-bells-of-peace-a-world-war-i-remembrance-event-300740391.html