Mayor Bowser Kicks Off DC Health Link's 2019 Open Enrollment Period
SOURCE: DC.gov
Thursday, November 1, 2018
DC Residents Urged to Get Covered at DCHealthLink.com Before the January 31, 2019 Deadline
(Washington, DC) – Today, Mayor Bowser officially kicked off DC Health Link's open enrollment period by encouraging DC residents to sign-up for high-quality, affordable health insurance at DCHealthLink.com, the District's online state-based health insurance marketplace established under the Affordable Care Act. Open enrollment for individuals and families begins today, November 1, 2018, and runs through January 31, 2019.
"We know that when we get Washingtonians covered and when we get them connected to the right care at the right time, then our residents have better health outcomes," said Mayor Bowser. "As the federal government continues working to make it more difficult for Americans to access the health care they need and deserve, Washington, DC remains committed to expanding access."
Through strong implementation of the Affordable Care Act (ACA), Washington, DC now ranks second in the country for the lowest uninsured rate with 96 percent of residents covered. More than 16,000 residents are covered through the DC Health Link individual marketplace and more than 77,000 people are covered through its small business marketplace
As federal support for the ACA has wavered, the District's commitment has remained strong. When the federal government eliminated the individual mandate, which threatened to raise premiums and destabilize the DC marketplace, Mayor Bowser worked quickly to establish a local individual responsibility requirement for DC residents. This move helps keep the market strong and holds down premium increases.
Additionally, when the federal government shortened its open enrollment period to six weeks, limiting the time people in many states have to sign up for affordable coverage, Washington, DC has maintained a full three-month open enrollment period. And while the federal government has slashed funding for insurance outreach across the country, DC Health Link has continued to fund efforts to connect with uninsured residents and get them covered.
Now, as the Trump Administration continues working to undermine the ACA through the expansion of junk health plans in the form of short-term limited duration plans and association health plans, the District is working to prevent those rules from impacting Washingtonians.
"We are committed to helping to protect people with preexisting conditions and continuing to advocate for our customers to have the best health insurance options at the lowest possible rates through DC Health Link," said Executive Director of the DC Health Benefit Exchange Authority (DCHBX) Mila Kofman. "Our goal is to help every single resident get covered and stay covered."
Today's open enrollment kickoff is part of DC's #GetCoveredDC, #StayCoveredDC campaign to encourage all DC residents to enroll in high-quality, affordable health insurance. DC Residents should visit DCHealthLink.com to shop, compare, and get covered. Don't delay, enroll today.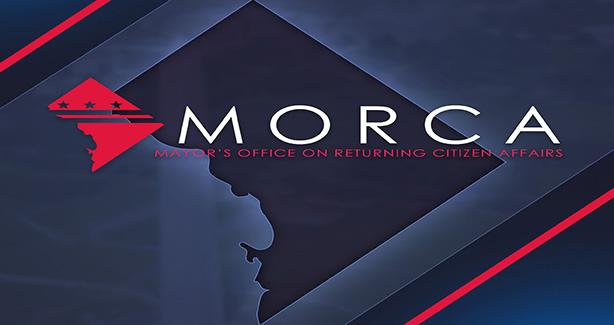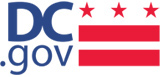 https://dc.gov/release/mayor-bowser-kicks-dc-health-link's-2019-open-enrollment-period